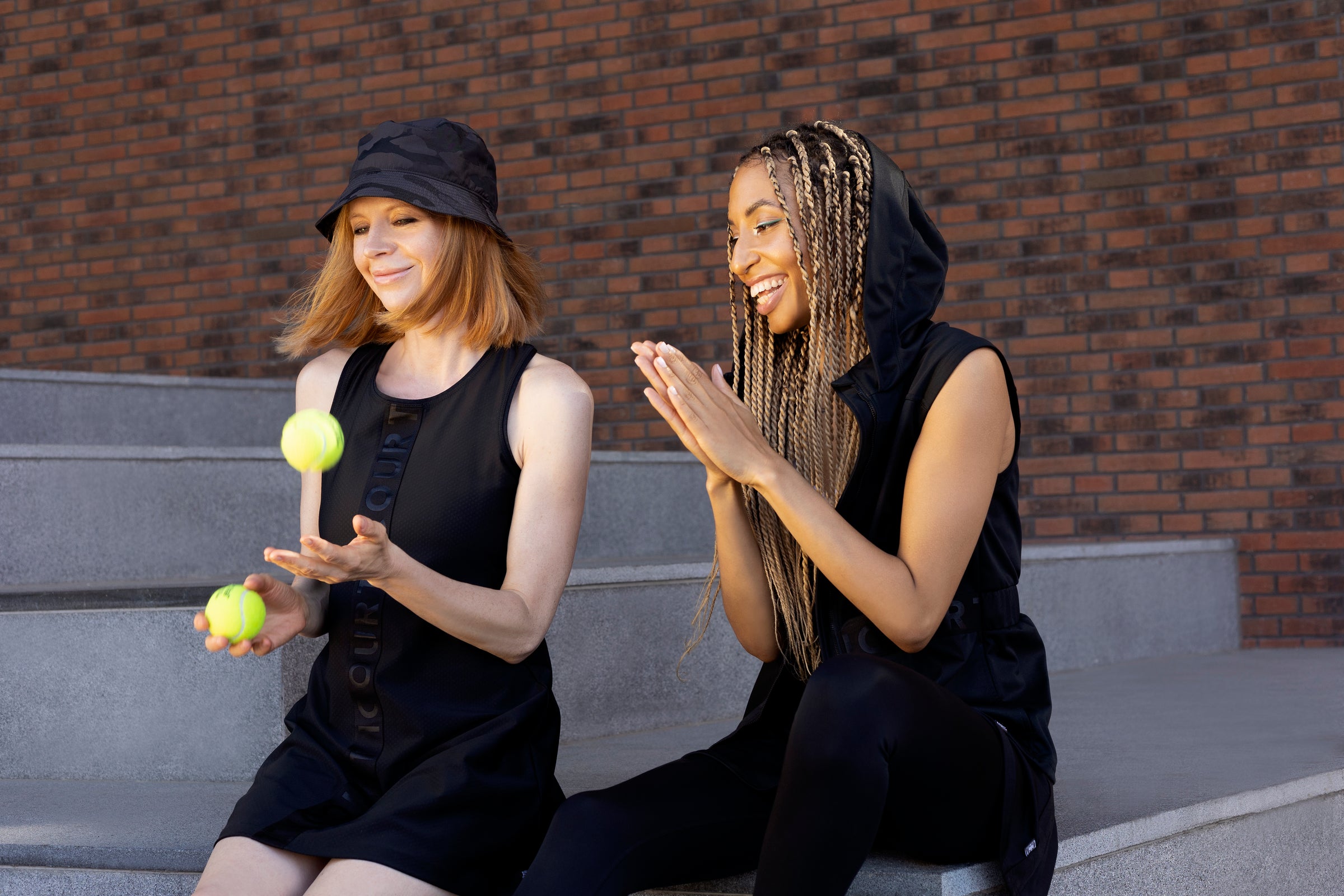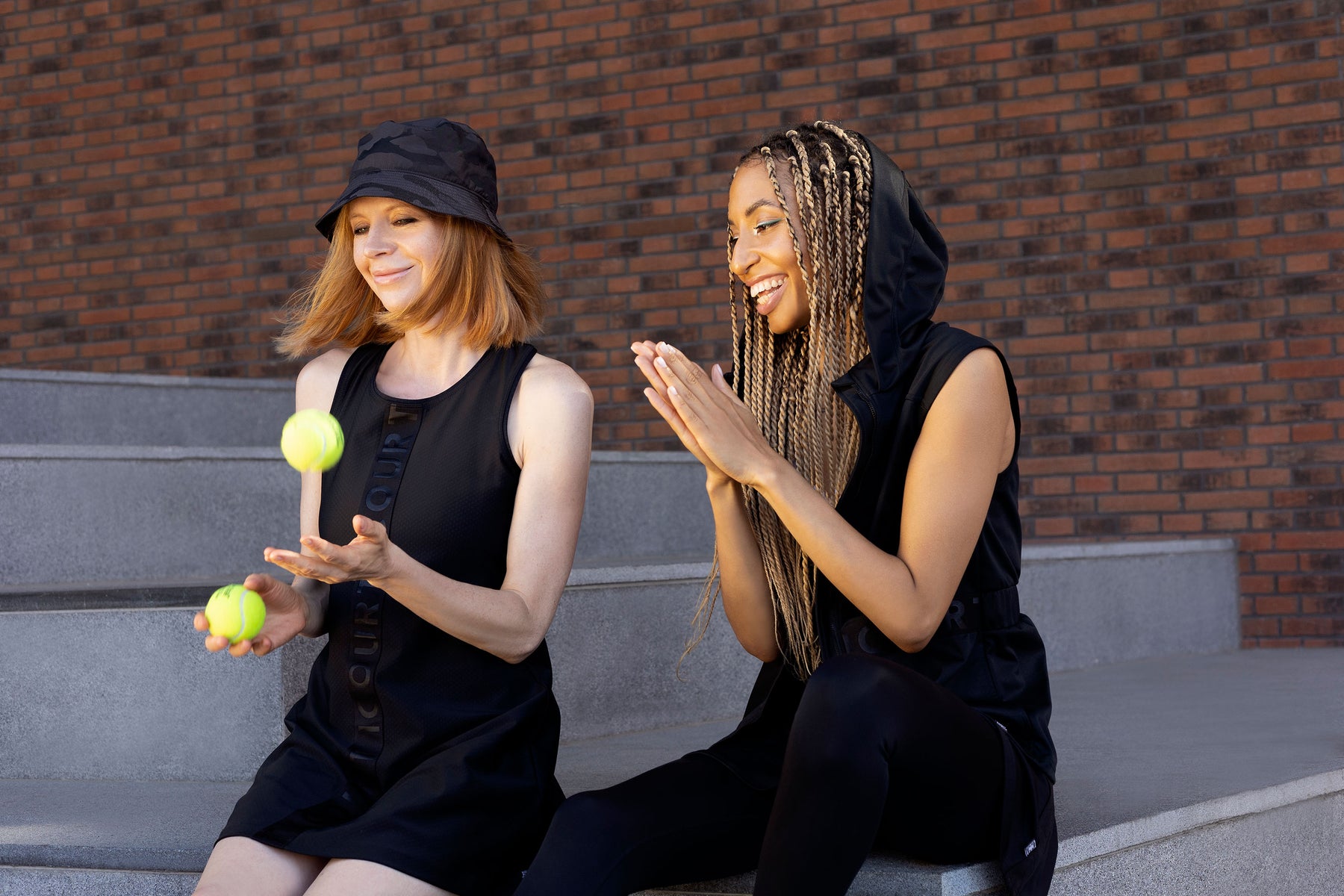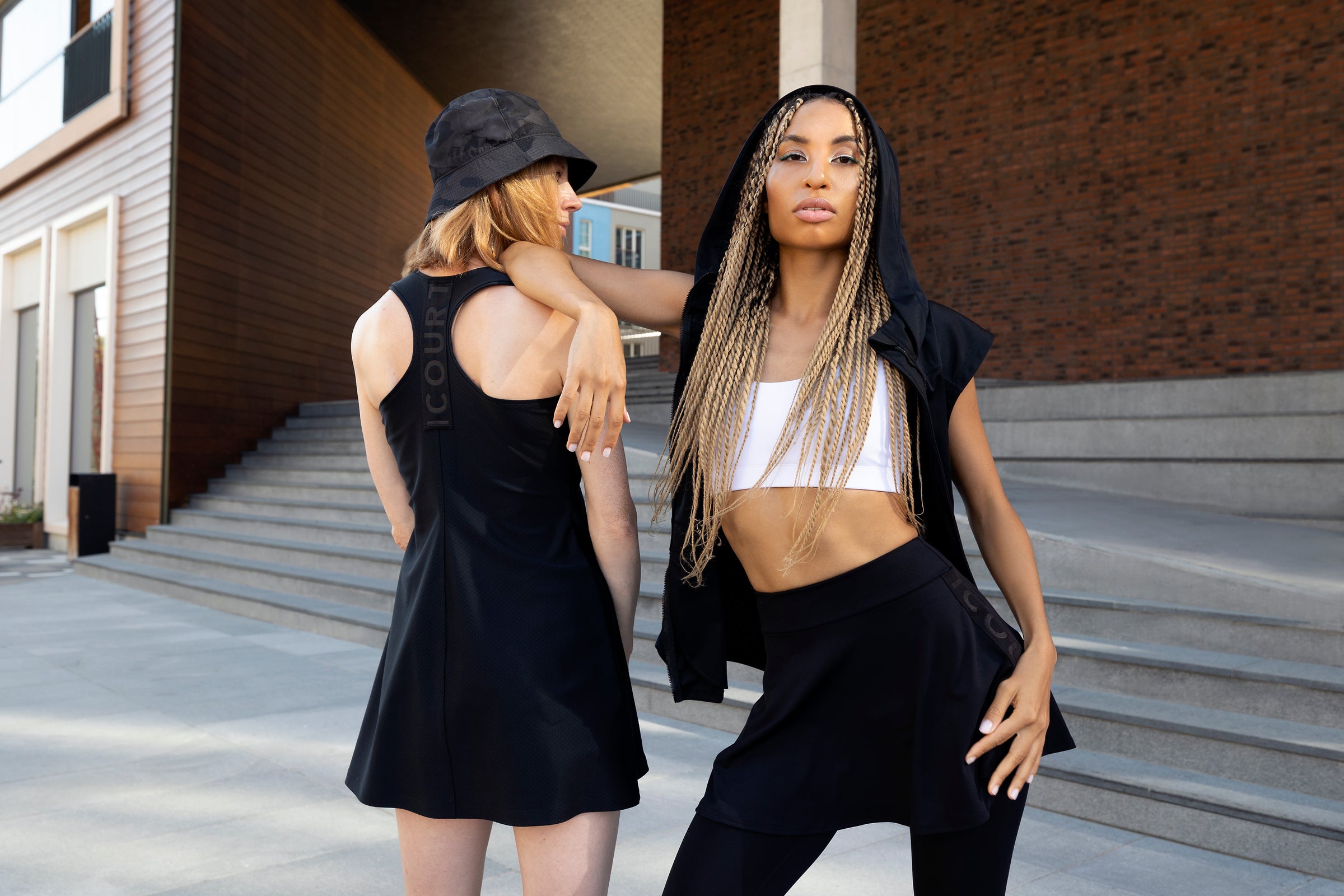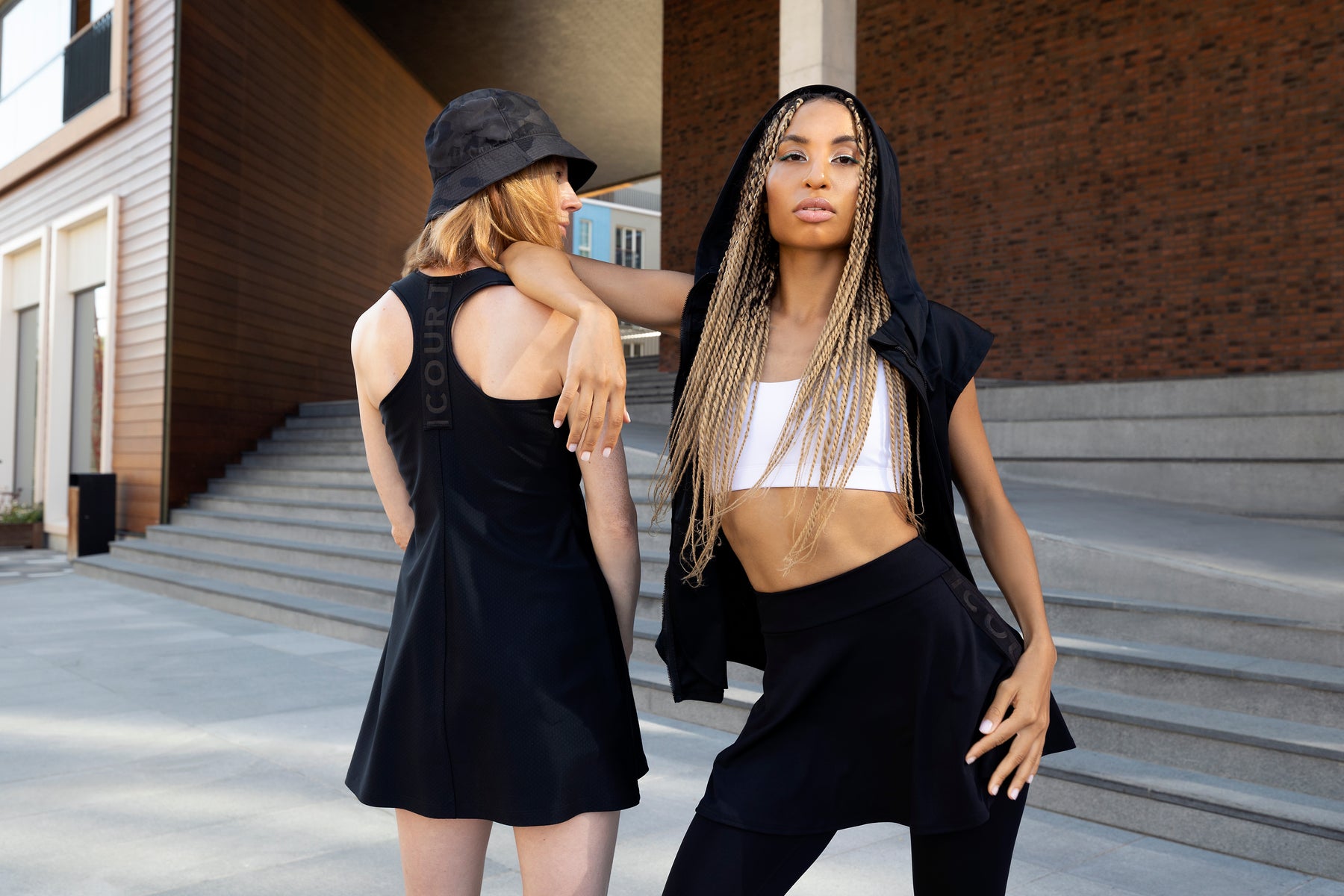 Tennis but make it fashion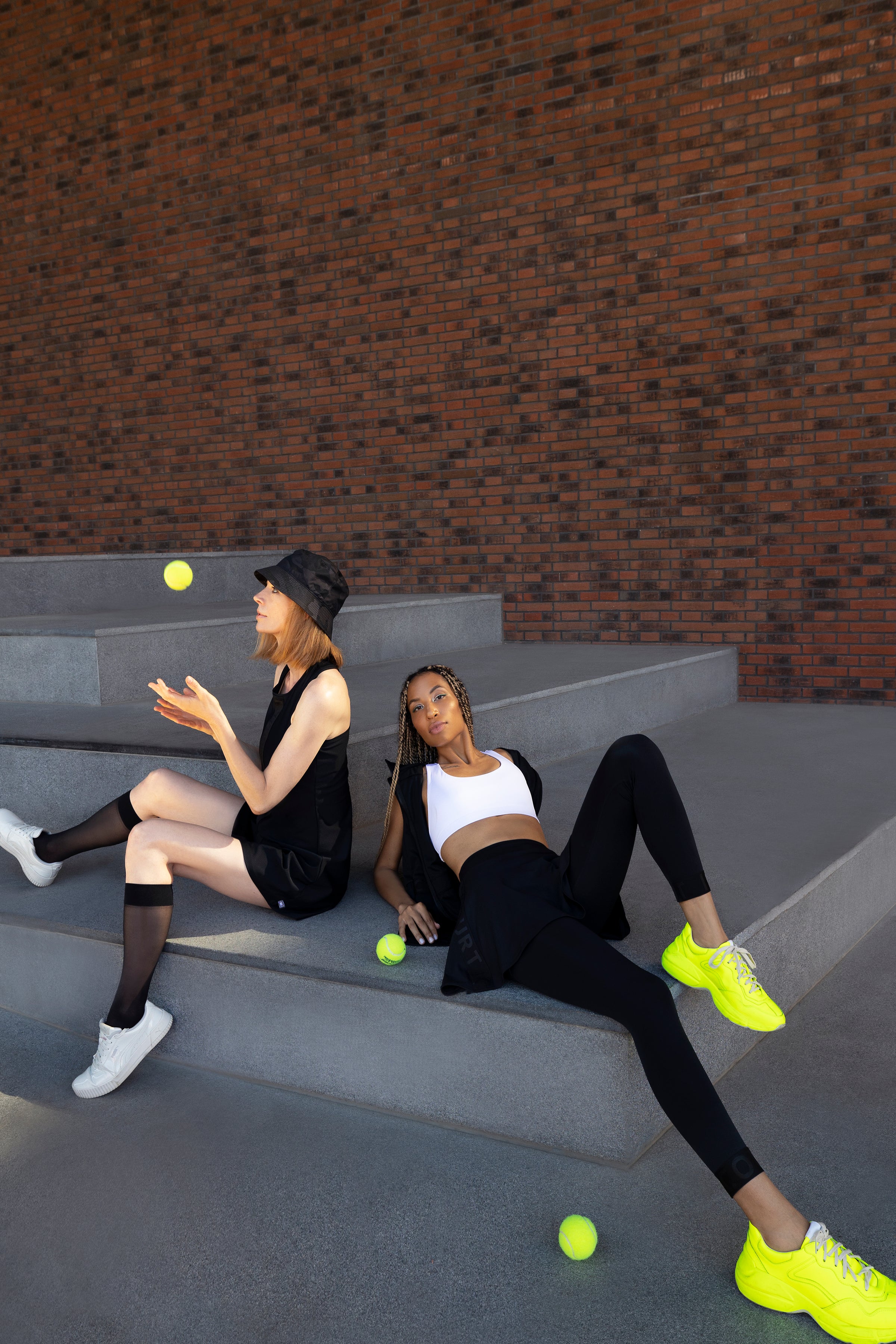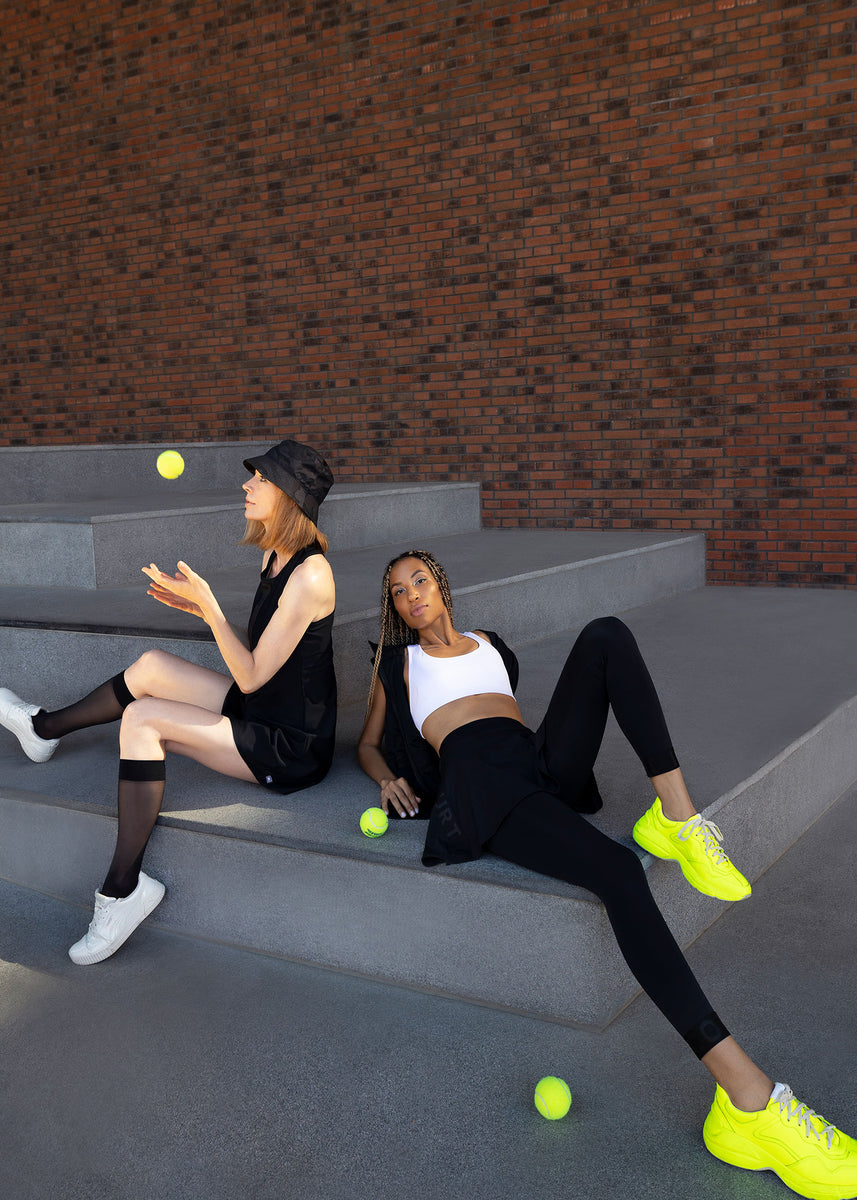 There comes your confidence
YOUR BEST SELF
iCOURT is a quality sportswear brand for tennis, padel, and other racket sports players. The name "i" and "COURT" symbolizes your best self on the court. 
ENHANCE THE GAME
We believe that clothing is as important on the court as a racket or tennis shoes. A good racket will help you swing better shots, but with a great outfit there comes great confidence and comfort. This can change your game.
NAMED AFTER ICONS
Our mission is to make players feel confident, comfortable, and beautiful on the court. In designing such clothes, we got inspiration from the world's top tennis players like Steffi, Kim, Simona, Iga, Anett, and many others.
DESIGNS THAT LAST
We value clean cuts and simple and classic designs to create minimalist, modern collections that last across seasons. Behind the brand, there are true tennis and design lovers who make clothes that are designed by the players for the players, considering all the small details that make these outfits most comfortable for hitting the court.
WE CARE
We use the best materials and technology to make the clothes durable and long-lasting. Our garments are all ethically produced in the European Union, avoiding unnecessary waste in production and packaging.
SUBTLY UNIQUE
Our brand represents a no-logo design trend, where clothes don't have prominent logos – those who know, know.